Advance Your Career at
Belden Universal
---
Belden Universal is a forward-thinking company, committed to bringing the highest quality universal joints to the world's most demanding applications. We are always striving to improve, continually investing in leading edge manufacturing technology.  If you are a goal-driven problem solver who can also work in a highly collaborative atmosphere, we want you on our team!  You will be surrounded by like-minded, supportive colleagues and managers committed to your development and success.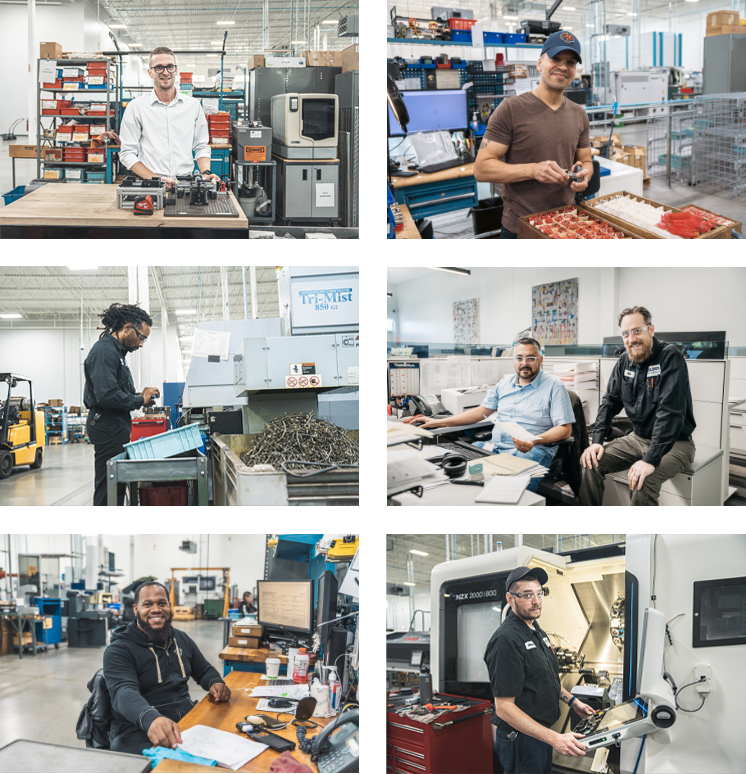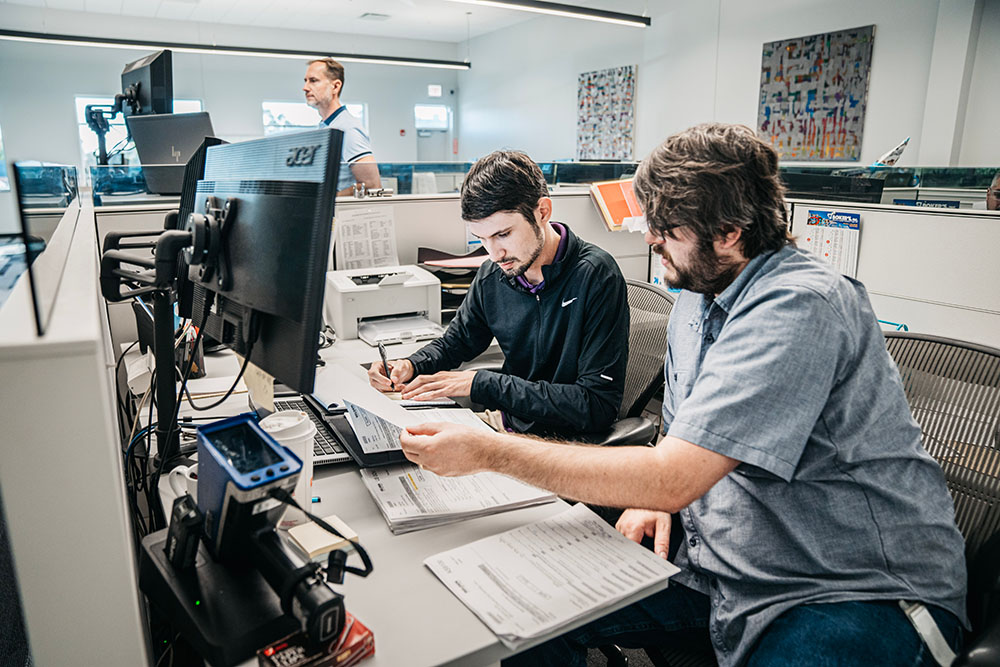 Our Culture
Belden Universal
---
We strive to be a company where our people are excited to come to work each day.
We are committed to developing our team's skills and helping our teammates to grow and thrive professionally and personally.The best ideas and contributions are sought out at every level of our organization. Our culture is open, inclusive, supportive, and meritocratic.
If this sounds like a place you would like to build your career in advanced manufacturing, please reach out!

Mission
---
We never forget that our high-precision U-Joints are mission-critical to our customer's most demanding applications. We play an important role in their success every day, and we will never let them down.

Vision
---
To make the best U-Joints in the world, you need to have the best people. We strive to make Belden Universal one of the top companies in the region to build a career in advanced manufacturing.

Values
---
We value hard work, integrity, quality, and continuous improvement above all else. If we get those values right every single day, we can accomplish our most ambitious goals.
Apply Today!
Current Openings
---
To be considered for open positions at Belden Universal, please email us your resume, or, submit via the upload field below.