Every manufacturing leader who has come of age in our industry in the last few decades should be familiar with the concept of 'off-shoring' manufacturing.  In the era of cheap overseas labor and inexpensive, reliable shipping, 'off-shoring' proved to be an effective method of savvy buyers to control manufacturing costs. 
However, no good things can last forever.  Since 2020, a confluence of issues stemming from the global COVID-19 pandemic have wreaked havoc with the 'off-shoring' strategy:
-          Widespread worker shortages at manufacturers, increasing labor costs and extending lead times
-          Skyrocketing shipping rates for ocean shipments – approx. 10x increase vs. 2019
-          Nightmare scenarios at the ports as container ships and waiting trucks are backed up for days – even weeks – waiting (im)patiently to forward goods on to their final destination
-          Trade tariffs adding 25% to the cost of most Chinese imported industrial goods.
-          Global instability and war has further strained the supply chain, adding a layer of unpredictability to products sourced from overseas
Rising costs, extended lead times, and an unreliable global supply chain add up to an unacceptable risk of downtime for production managers and buyers across the United States.  All manufacturing managers understand the importance of maintaining the production schedule, and the risk of going 'line down' without a critical component is too great to bear.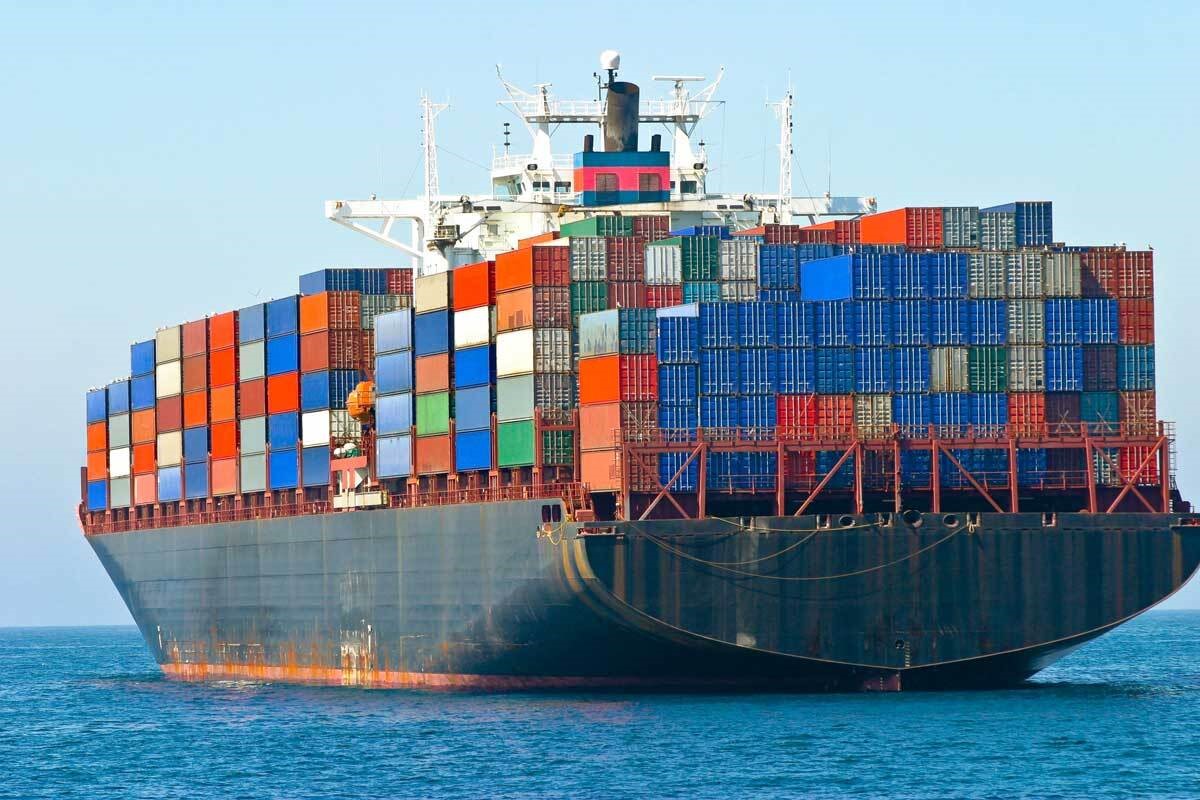 At Belden Universal, we manufacture your mission critical universal joints and drive shafts just outside of Chicago, IL.  Our supply chain consists primarily of bar-steel from our reliable local metal suppliers.  Belden Universal's central location means we can ship via inexpensive ground transportation to anywhere in the US Mainland within 2-3 days of leaving our dock. 
Belden Universal's modern and efficient CNC equipment can run both simple and complex universal joints and driveshafts quickly and cost-effectively.  In large enough volumes, even your 'custom' configuration can be priced just like a 'standard'.
We are proud to be 're-shoring' parts for our customers every day, as more and more industrial u-joint and driveshaft buyers awaken to the advantages of 'buying American' in the universal joint category. 
One recent example is an industrial equipment manufacturer, who had been buying a simple machined universal joint in 4000+ piece volumes from China and paying a landed price of ~$20. Included in that price were shipping, tariffs, a 90-120 day lead time, and a perpetually late shipping schedule leading to costly 'line down' time.  For less than $40/pc, Belden was able to provide a superior part for the application, delivered in 6-8 weeks, that has never once been late. We take our +98% on time delivery rate seriously, and we don't quote lead times that we cannot meet.  
Remember – Price is what you pay, Value is what you get. Belden will never be undercut when it comes to the Value of our precision universal joints and driveshafts and our industry-leading sales and customer service team. 
Give us a call at 708-344-4600 or use our quote request form to see how we can help you 're-shore' your offshore u joints.