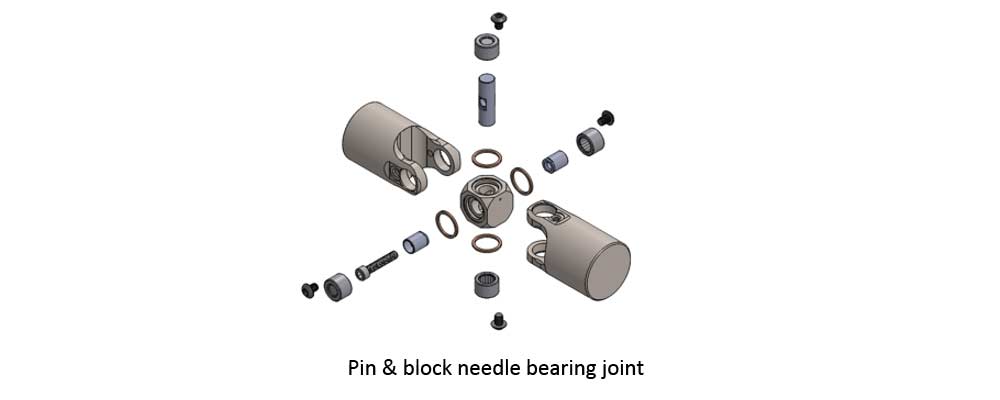 3D PRINTING ENABLES RAPID FIT-FORM TESTING
Belden Universal continues to use 3D printing for in-house R&D and customer prototypes. As the following case study demonstrates, ABS plastic 3D prototypes allow Belden and its customers to verify form, fit and aspects of functionality at a fraction of the time and cost of metal samples.
A Race Team was using a universal joint in the shift mechanism of the transmission and needed to modify the transmission linkages to accommodate the existing universal joint product on the market. The team contacted Belden to modify the length of the universal joint instead in hopes of eliminating some of the unwanted expense of reworking the linkages. After discussing the application in detail, Belden's technical sales team developed a cost effective custom solution to drop in complete and quickly, saving the customer both money and time. Belden Universal Engineers modified the overall length of the assembly and machined the inside diameter to a tighter tolerance to secure the shaft and reduce unnecessary backlash. Belden printed and delivered a 3D prototype to the Race Team, enabling them to verify fit and form prior to full scale manufacturing from hardened and plated alloys, once again saving valuable time and money.