Industry Case Study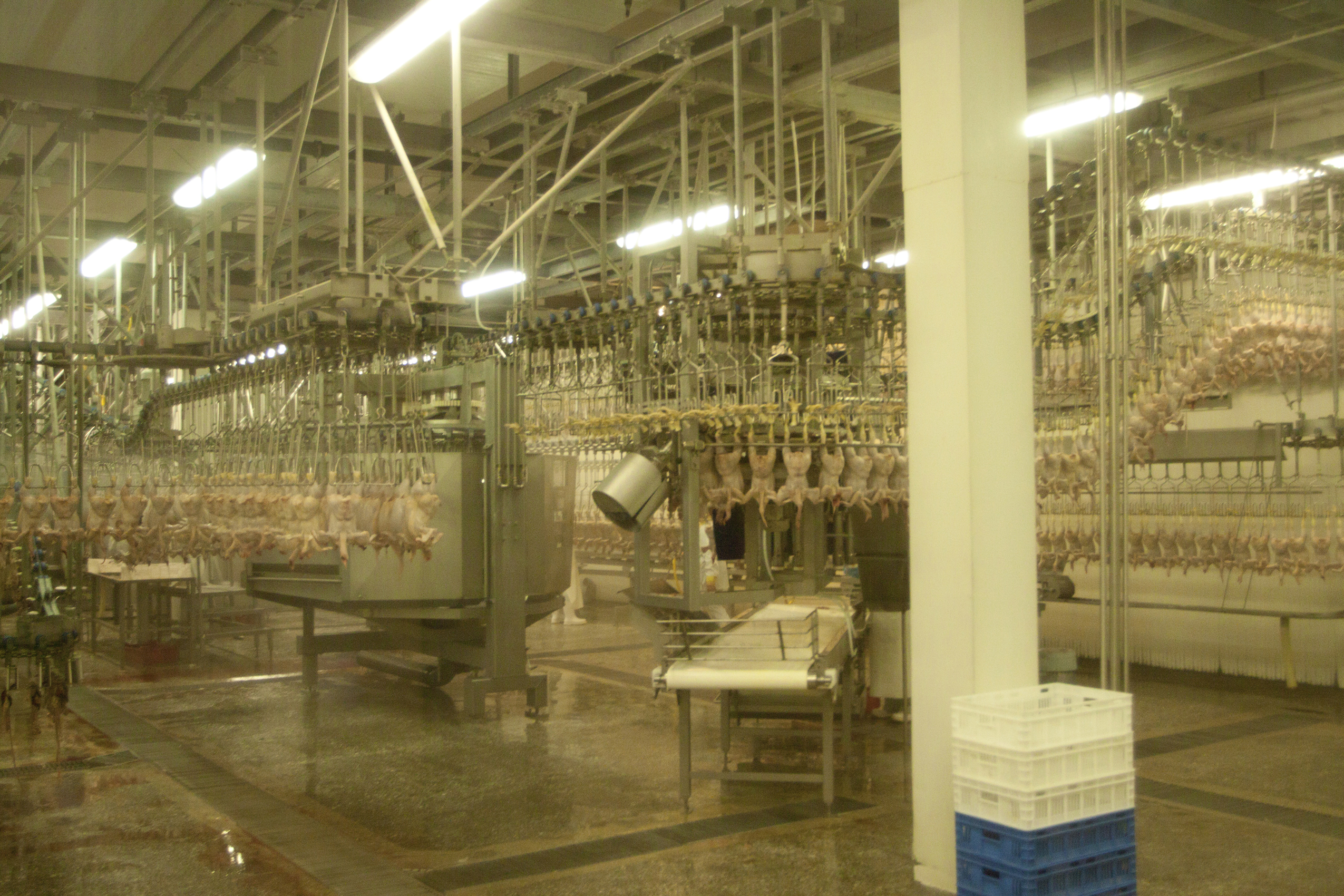 UNIVERSAL JOINT FOR POULTRY PROCESSING EQUIPMENT
One of the world's largest poultry processing plants was losing productivity due to excessive downtime from frequent replacements of the industry-standard stainless steel pin & block universal joint used in the equipment at the time. The friction surfaces of the pin and block joint experienced premature wear from the continuous operation and harsh operating environment; with the frequency of replacement negatively impacting production.
Belden Universal's solution was a needle bearing universal joint with yokes made from 316 grade stainless steel to survive harsh wash-downs. It included blind bores and keyways to enhance strength and prevent corrosion of the cross and bearings; and a silicone boot and food- grade grease to comply with sanitary requirements.
The needle bearing universal joint is available in a wide variety of hub materials. Bores can be customized for any inside diameter and depth to attain a blind configuration, preventing shaft penetration into the center joint components and providing added protection against contamination. The universal joint assembly can also be passivated to remove impurities. Boot covers are added for gaseous and abrasive environments for enhanced protection of the pins and block or cross and bearing. Food grade grease to ensure cleaner and safer processing is available upon request. Needle bearing universal joints are manufactured in both inch and metric sizes and operating angles up to 45.