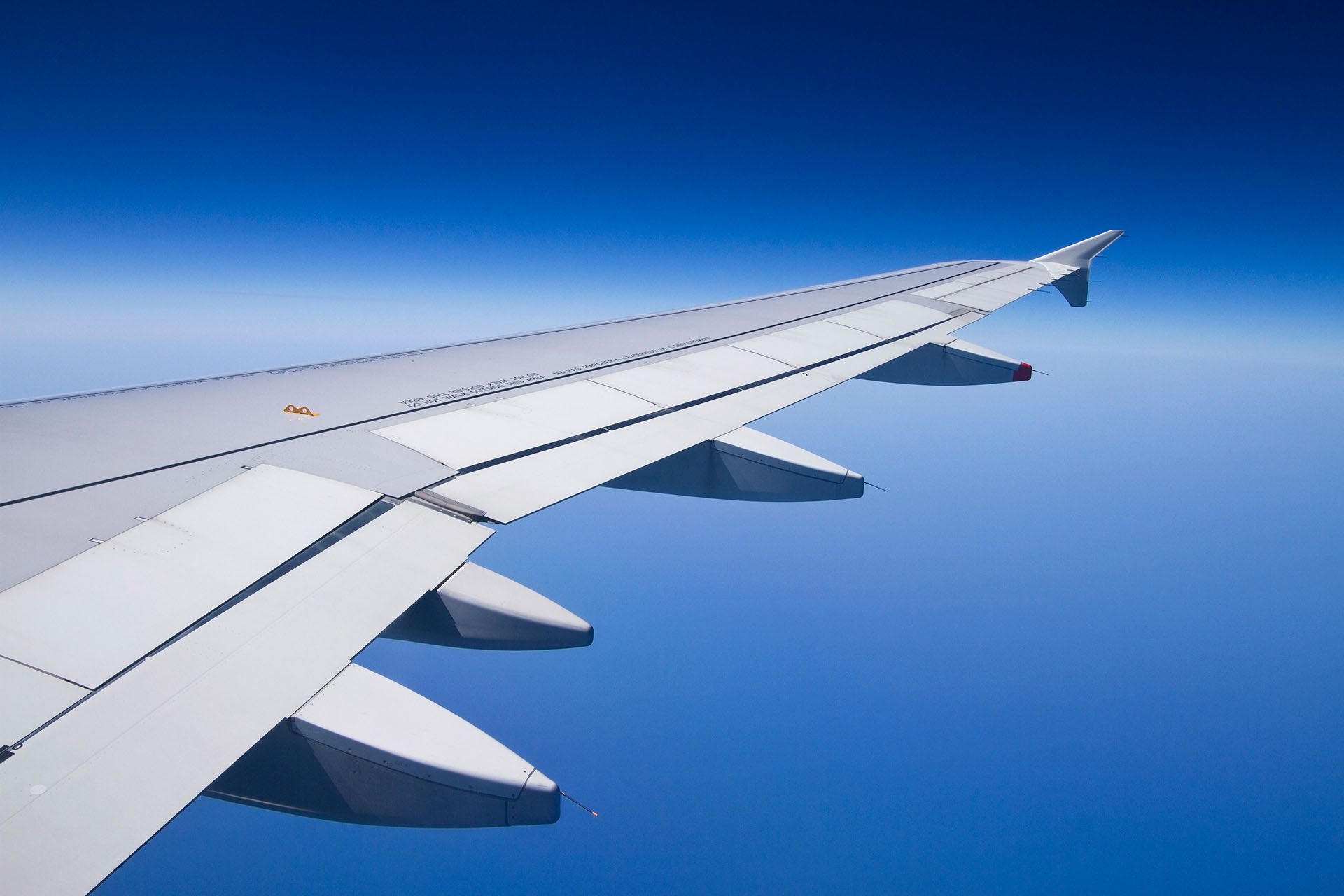 TORQUE TUBE ASSEMBLIES FOR HIGH-LIFT ACTUATION
A leading manufacturer of aerospace systems turned to us with an order for torque-tube assemblies for high-lift actuation.
Belden Universal not only exceeded custom-design expectations for a highly-complex system based on simple envelope information - but satisfied the customer's unusually stringent manufacturing specifications that go beyond AS9100 requirements such as layered drawings, foreign object damage control, measures of potential process capability of CPU/CPL of 1.33 or higher, and others. To ensure optimal performance through vigorous testing for the required 25,000 flight hours with minimal backlash, we custom-built a state-of-the-art endurance testing machine, allowing us to perform in-house testing whenever necessary. Belden Universal can custom-design and manufacture universal joints for a variety of other aerospace applications including steering and control mechanisms where low deflection rates, high strength-to-weight ratios, and long service life are essential.