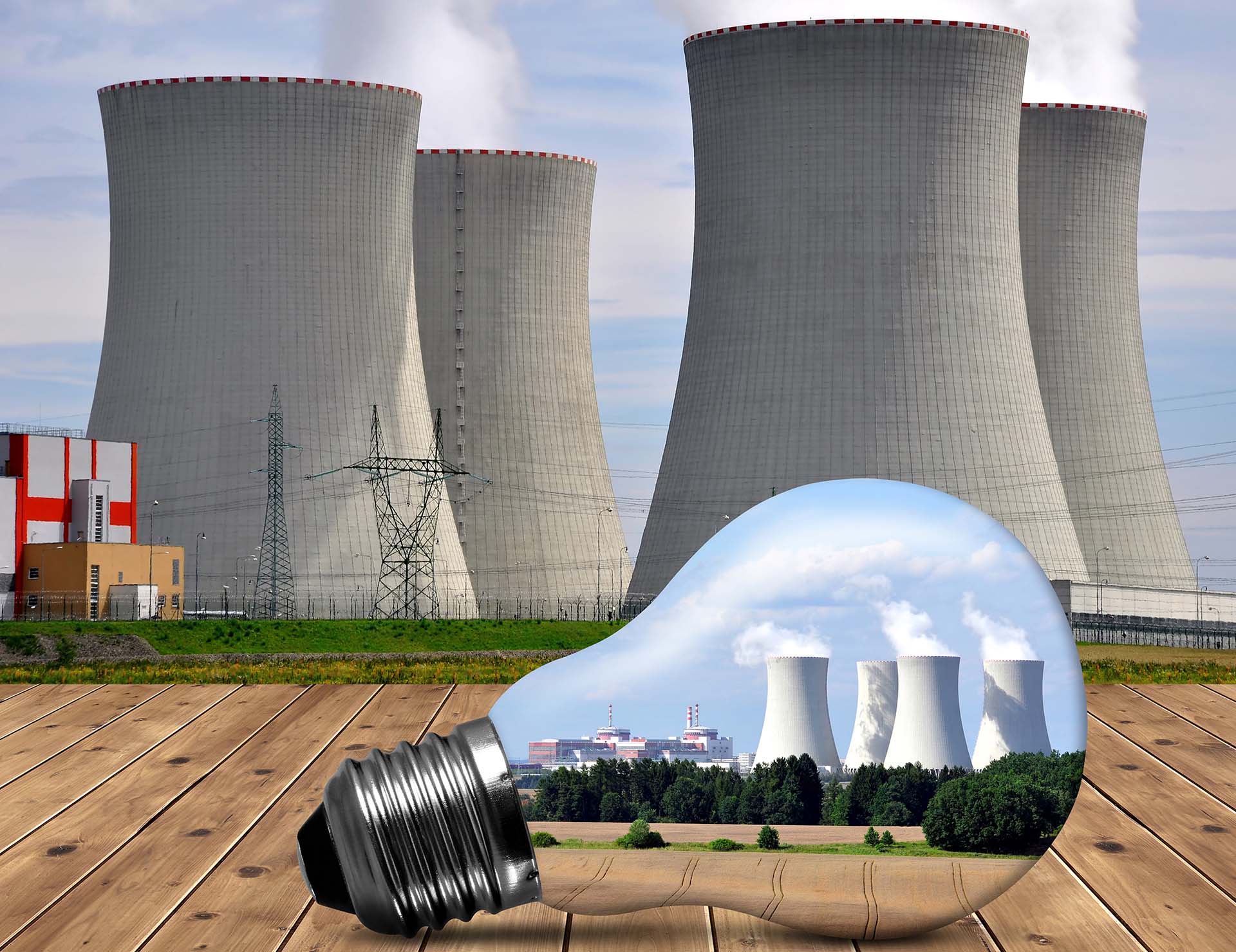 CRITICAL PERFORMANCE IN A HIGHLY DEMANDING ENVIRONMENT
The Nuclear Power industry has a variety of applications that require a manufacturer to comply with complex regulatory standards. Belden Universal has been successful in supplying custom universal joints and drive shafts for such applications as nuclear reactor safety valves and glove boxes to repurpose material for reactor fuel assemblies.
In one customer application, the Belden Universal drive shaft assemblies in the reactor form the rotary actuation linkage which connects to valves that control the Recirculation System (RS) and the Circulating System (CS). The RS & CS Systems start when there is a buildup of steam in the containment area.
The steam is cooled and the RS & CS System forces the steam to condense and turn back into liquid to reduce the pressure in the containment area. Glove boxes are a main component in protective work stations that allow operators to handle radioactive materials safely. Two types of glove boxes exist: one allowing a person to work with radioactive materials, and the other allows manipulation of substances that must be contained within a very high purity inert atmosphere. Remote glove boxes can control rotary actuation for use in plant maintenance functions.
Both projects have led to repeat orders and gaining new customers within the diverse segments of nuclear power.